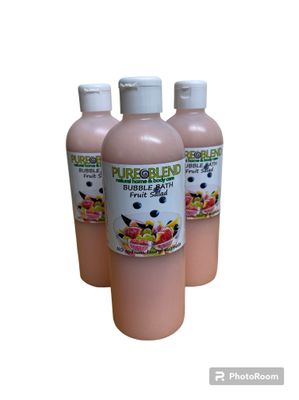 BUBBLE BATH
Pure Blend
$28.00
Lots of bubbles and nice strong smell. No Sodium Lauryl Sulphate.
This bubble bath has lots of coconut and glycerine to moisturise dry skin, at the same time cleaning & soothing tired bodies. Has the added benefit of cleaning the bath for you, unlike soap, all the dirt
goes down the drain.
Contains: Distilled water, amomium lauryl sulphate, cocobetaine, organic coconut oil,
cocoglucoside, vegetable glycerine, pure essential oils & or natural fragrance oils, citric acid, potassium sorbate and xantham gum.
SKU: BB1LR